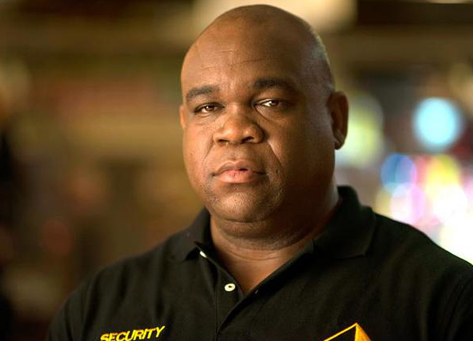 Best Shorts Competition is proud to honor Market Hours with our BEST OF SHOW AWARD. The artistry and storytelling are both exceptional and this film is certain to delight audiences everywhere.
Lexus and The Weinstein Company have once again come together in the spirit of innovation to produce two new short films for their second annual "Life is Amazing" Lexus Short Films series.

Two rising filmmakers (Jon Goldman – BEST OF SHOW Winner, and Satsuki Okawa with script writer Ken Ochiai- AWARD OF EXCELLENCE) have been mentored through the creative process of interpreting "Life is Amazing," by acclaimed filmmakers. Harvey Weinstein and Lexus identified the two up-and-coming storytellers for this once-in-a lifetime experience.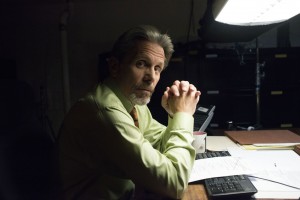 Market Hours Synopsis
Randall spends his days imagining the vibrant inner lives of various vendors at the multicultural urban market where he works; none more so than Angela, an angel with her own pastry shop. But Randall's inattention to his work has led to a string of thefts and soon threatens to cost him his job. A chance encounter with a beautiful starlet and her lapdog provides Randall not only an opportunity to break the ice with Angela, but a chance to prove his worth to everyone at the market – including himself.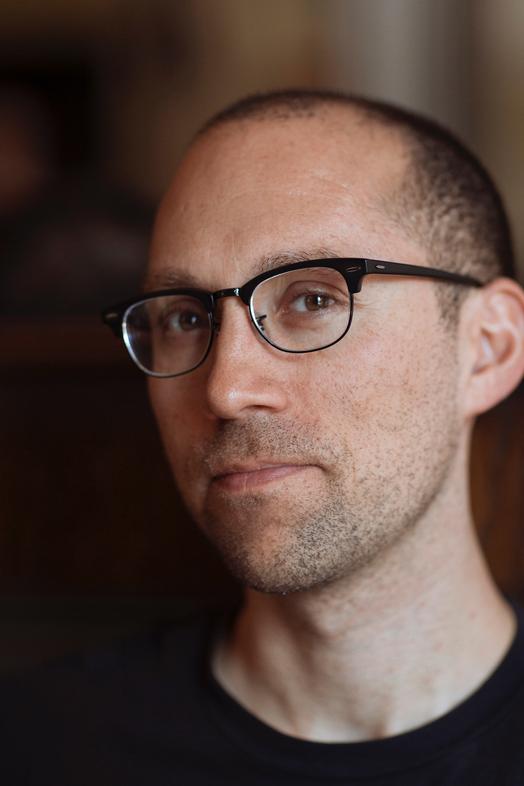 Writer/Director – Jon Goldman
Jon is a graduate of Stanford University with a B.A. in English Literature and Creative Writing.
His short film "Diplomacy," a wry take on the power of interpreters in top-level negotiations between the United States and Iran, played over two dozen film festivals worldwide including Abu Dhabi, South by Southwest and Tokyo Short Shorts, winning jury and audience awards in Paris, Aspen, New York, Switzerland and Mexico. He acts not only as director but also as script writer in Europe and America.
Screenings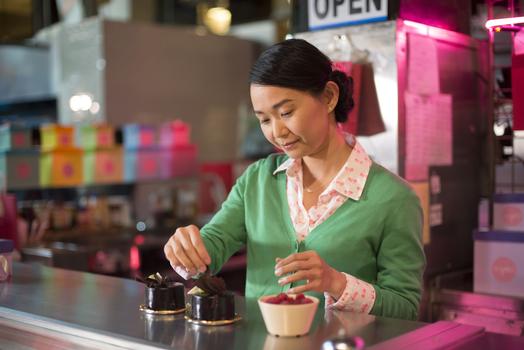 The first presentation of the shorts took place at the Short Shorts Film Festival in Tokyo on May 29th where the filmmakers were in attendance. The world premieres will take place in New York and Los Angeles. Both films will be released theatrically followed by a worldwide release online in October.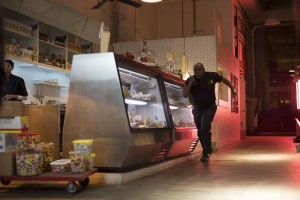 Said Weinstein about the partnership, "We launched the Lexus Short Films Series in 2013 with incredible, young filmmakers watching them develop their stories, skill and talent culminating into a special screening during the Cannes Film Festival. We're honored to be working with Lexus again for a second year to find the next great, innovative storytellers to bring their own fresh take to the short film format."
Mark Templin (Executive Vice President of Lexus International) added, "It's an honor to continue our shared inspiration to make an impact on the craftsmanship of filmmaking with The Weinstein Company. We're proud to shine a light on the passion, innovation and artistry that guides this year's rising filmmakers as they open our eyes to their interpretation of 'Life is Amazing'."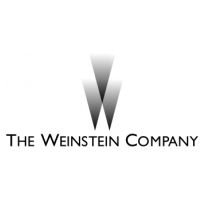 About The Weinstein Company
The Weinstein Company (TWC) is a multimedia production and distribution company launched in October 2005 by Bob and Harvey Weinstein, the brothers who founded Miramax Films in 1979. TWC also encompasses Dimension Films, the genre label founded in 1993 by Bob Weinstein, which has released such popular franchises as SCREAM, SPY KIDS and SCARY MOVIE. Together TWC and Dimension Films have released a broad range of mainstream, genre and specialty films that have been commercial and critical successes. During Harvey and Bob's tenure at Miramax and The Weinstein Company, they have received 348 Oscar nominations and won 82 Academy Awards.
Source:
Toyota press release http://pressroom.lexus.com/releases/lexus+weinstein+company+produce+2nd+short+film+series.htm