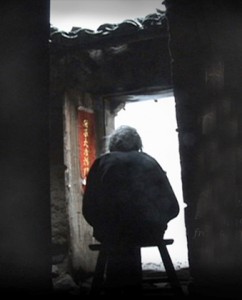 Why am I still alive? " the elder woman whispered to herself. Sitting alone by the door of a small, windowless dark room, she wondered if she would survive this long winter.
And so begins the poignant tale of NiNi, told by student filmmaker Hanzhang (Nancy) Shen, a graduate of the Visual Arts, New York, with a MFA in Social Documentary Film.
This touching and dramatic film is a brave exploration of aging and elder care and strikes a nerve in the viewer. Combined with exceptional filmmaking this documentary not only took home the Best of Show in our Best Shorts Competition but was also a finalist for the Student Academy Awards!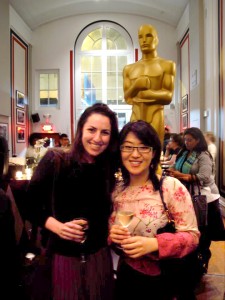 Hanzhang Shen grew up in Hang Zhou, China and has a keen interest on social issues besetting her country.  But the issues presented in her film are of a far more universal nature, the dilemmas of aging and elder care, longevity and quality of life.
Shen says "Longevity is a symbol of happiness and serenity. However, focusing on the quantity rather than quality of life is a blind point of concerns all of us.
Many elders live to their nineties or hundreds and go through many life experiences. We admire their tenacity and strength, but are they truly happy? Do they live well? How do they support themselves? What is the meaning of life or death to them?"
The film artfully follows the life of an old woman named NiNi in rural China with moving images and scenes. Filmed on location the documentary takes the viewer on an emotional ride. At the door of an adobe-walled rural house sits a silent simple old woman in the winter sun. With scattered silver hairs, red swollen eyes, a face full of scars, and a weak body, the old woman lowers her head and shivers feebly, leaning against a shabby dark door. Her back is a silhouette of loneliness.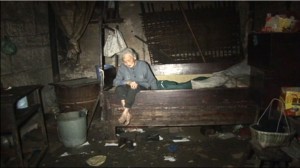 The daughter-in-law visits the old woman only to give her three bowls of porridge a day. The daughter-in-law often leaves the house for farming matters, leaving very early and returning very late. The old woman often takes breakfast for lunch, and at midnight, she fumbles outside her room, shouting: "I'm hungry, very hungry!"
The old woman often fumbles for the stink pot due to her blindness. Often she is locked in a room outside the house. She endures abuse and violence from her daughter-in-law, but her careless son seems to hear or see nothing. The village leaders symbolically visit her on holidays with some gifts but no one takes measures to help her.
Shen says the film faces this reality directly. "I hope by presenting this widespread, largely ignored phenomenon, people will pay more attention to the rural elder community, and be reminded of our civic duties and responsibilities towards our elders."
As a filmmaker, Shen wants to focus on compelling story telling that allows her to tell stories that move her on issues such as health care issues, migration, and human rights.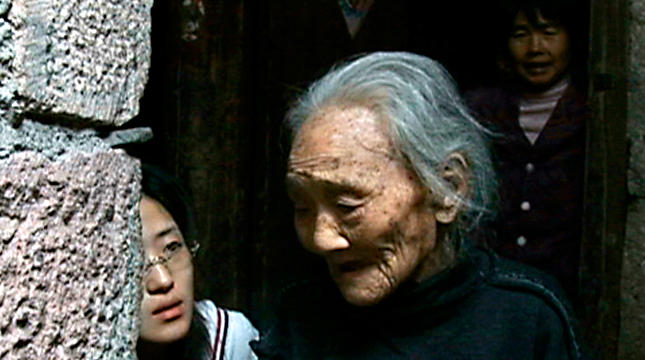 This film touched her very deeply. Says Shen, "It was difficult for me to calm down after seeing the life situation of NiNi. I spent 6 years to make this film, you have to sacrifice something"