For many filmmakers it can take years and years of work and projects before hitting on something that comes together successfully. For "The Visit" director, writer and producer Fara Pasarell – all the ingredients came together for her second short feature film.
Fara is originally from Indian Wells CA. A suburb of Palm Springs and playground for stars past and present. College took her to the east coast to attend Princeton University and after graduation she moved to Los Angeles to pursue a career in the entertainment industry.
Time moved quickly and soon she directed her debut film CALL WAITING which was chosen to premier at the Palm Springs Int'l ShortFest.
She then went on to hone her craft of Directing at UCLA Extension, where she graduated with a Directing Certificate in September of 2012.
Pasarell wrote and directed her UCLA thesis film "The Visit.  She connected with fellow classmate Alison Kathleen Kelly, originally from Kent, England who acted in the role of producer as the film went on to make the festival circuit.
"The Visit" was filmed on location in Marina Del Rey, CA.  It is a compelling a drama about the complex relationship between a mother and daughter. When a tragic event turns Diana's life upside down, she receives a visit from the last person from whom she wants help – her estranged mother. The film explores the complicated relationship and leads to viewer to wonder if they bridge the gap that divides them.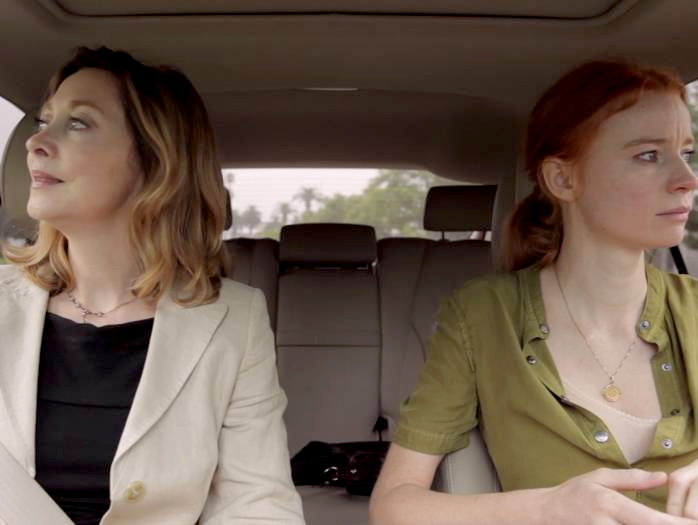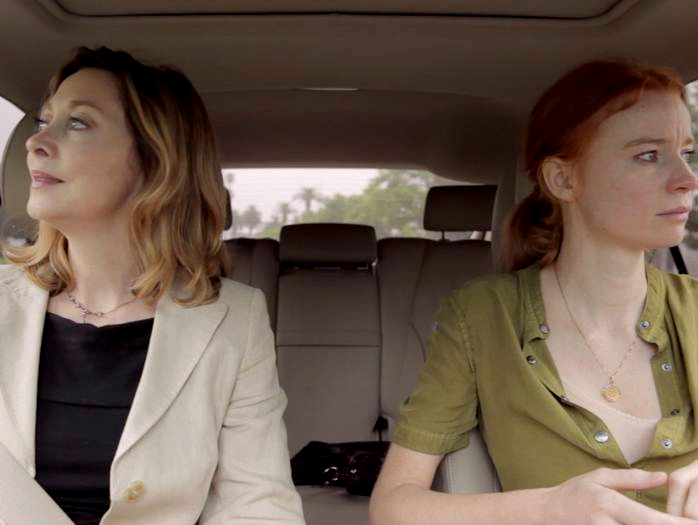 The film brings together a great cast including Odessa Rae (Smallville, ER, Hard Candy) and four-time Emmy Nominee Sharon Lawrence (NYPD Blue, Grey's Anatomy, Middle of Nowhere) who both deliver stellar performances under Pasarell's direction.
TheVisit has been universally well received and regarded. In addition to the "Best Shorts Competition" Best of Show Award, It has been accepted at more than 22 film festivals across the country and received many awards.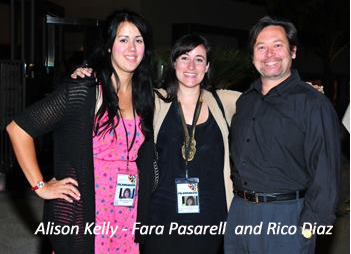 Among them are: Best Student Film – Irvine international Film Festival 2013
Best Actor in a Short Film (Sharon Lawrence)  – Women's Independent Film Festival 2013
Best Actress in a Short Film (Odessa Rae) – Oregon Independent Film Festival 2013
It has also garnered several additional nominations including: Best Director (Fara Pasarell), –
Best Actress (Odessa Rae) and Best Cinematography (Josh Gibson) at the Idyllwild CinemaFest 2013
Sources: thevisitfilm.com
Trailer: http://vimeo.com/69516968