Jason Cohn and Camille Servan-Schreiber
The Unforgettable Augustus Post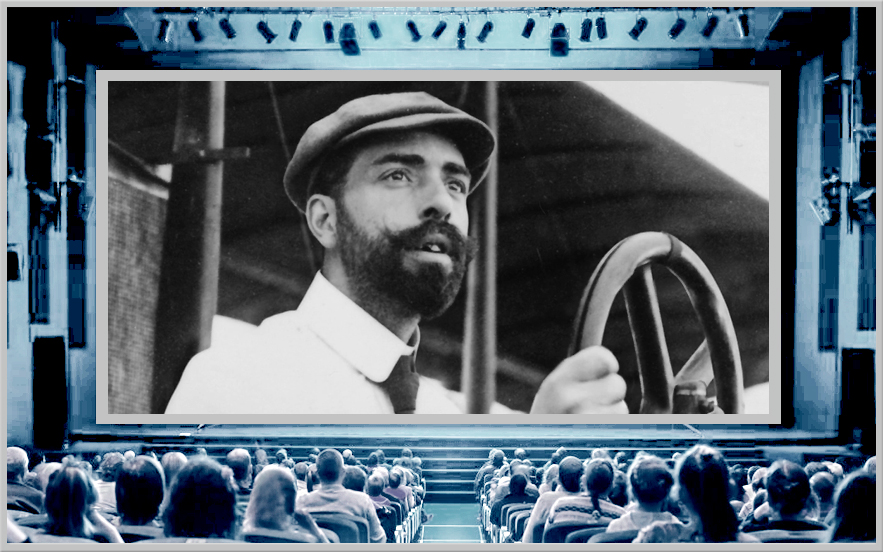 Jason Cohn and Camille Servan-Schreiber (USA), The Unforgettable Augustus Post, Doc Short – Presented by A3 Productions – the Emmy-nominated Servan-Schreiber and Peabody–winning director Jason Cohn deliver a memorable, poignant yet light-hearted and entertaining documentary using a brilliant blend of creative techniques – including traditional narrative and doc interviews, an imagined radio announcer and amusing and inspired animation to tell this colorful story. Each element is purposefully crafted and exceptionally delivered. Tight editing and humorous touches are added through subtle animations and sound design. The story of Augustus Post, automotive pioneer, aviator, balloonist, writer, actor and promoter of transportation technology. Told through family members who have unearthed his lost story, historians who view Post as a key figure in the modernization of transportation and an imagined radio announcer from the 1950s, this hybrid doc reveals Post's wide-ranging achievements and interests. The piece also uncovers a complex individual whose widely scrutinized marriage and divorce was a source of great pain until his later years when a new relationship brought him comfort and solace.
Raúl Isidoro Koler y Emiliano Sette – Anacronte


Raúl Isidoro Koler y Emiliano Sette (Argentina), Anacronte, Animation –  Anacronte is a brilliant animation in every way – creatively showcasing mankind in its eternal struggle against "evil". Every element of this poignant story is exceptional – from concept to artistic interpretations, music and sound design, perfect pacing and stunning visuals and the gripping emotionality of the film. A treatise on the fine line between good and evil, both hypnotic and thought provoking. From the heart-wrenching stories of individuals to the global heart-aches and triumphs of our times – Anacronte is refreshingly original in message and delivery from the smallest artistic detail to the broadest messages of humanity. A dazzling tour-de-force in the world of animation from multi-award winning directors Koler and Sette. Produced by Mr Bug, Exodo Animation Studios and Celeste Estudio Creativo.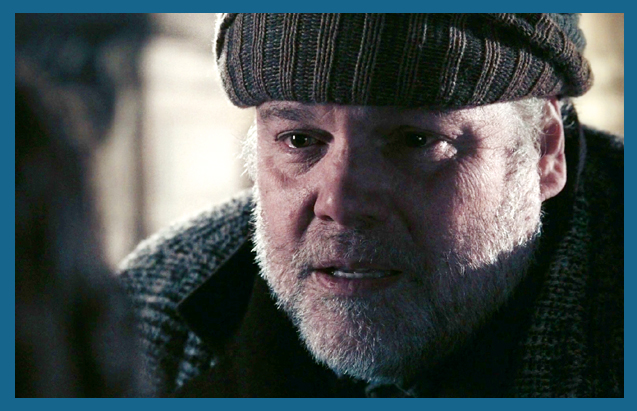 Frank Prinzi (USA), It's a Mess, Film Short – Emmy-winner Prinzi's poignant tale of a homeless man with a troubled past…two young sisters with a dark secret…part modern day fairytale, part harsh reality from knowing innocence and evil are separated only by a fine mist. With an outstanding performance by Emmy-nominee Vincent D'Onofrio (Law & Order).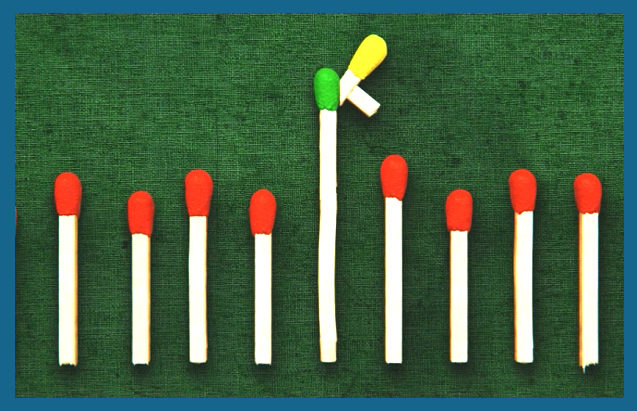 Géza M. Tóth (Hungary), Matches, Animation –  Oscar-nominee Tóth delivers a poignant and highly creative animation of a young boy's philosophy of life entirely though match sticks. Creative visuals and outstanding sound design create mood and emotions. The boy's dreams, fears and hopes illustrate important life lessons for today's complex societies. (Kedd Studio)
Oliver Goetzl (Germany), Lost Kings of Bioko, Doc Short / Nature / Environment / Wildlife – Goetzl, Ivo Nörenberg and Justin Jay deliver an exceptionally crafted, informative, endearing and entertaining doc about the endangered Drills in Africa. Goetzl's incomparable team showcase the best of nature filmmaking. Stunning visuals, sound design and a soundtrack that is both poignant and playful.
Andy Palmer (USA), Justice for Vincent, Film Short – A brutal case of bloodshed, a mother's loss and a community's outrage. An intensely disturbing yet honest and inspiring true story that sparked the first Pan-Asian civil rights movement in America. Starring Lee Chen (Veep), Lawrence Chau (General Hospital), Peter Adrian Sudarso (Power Rangers).
Caitlin Dahl (Canada), The Get Together, Film Short – Two couples meet to plan their childrens' wedding. After accidentally eating marijuana fudge their secrets come to light. Unexpected confusion, hilarity and absurdity. Melinda Dahl (Grown-Up), Gigi Bermingham (American Horror Story) Cameron Dye (Valley Girl), Lance Guest (The Last Starfighter).
Eugenio Forconi (Italy), Dove Vai, Film Short – A young couple faces an unexpected pregnancy forcing both to confront their inner-most fears. Claudio embarks upon motorbike journeys where he meets characters halfway between reality and dreams – ultimately elucidating his deepest truths. Giancarlo Commare, (SKAM Italia), Ludovica Resta.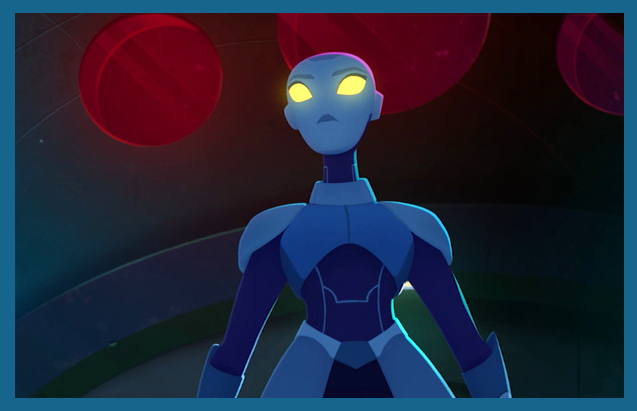 Jalil Sadool and Adam Meyer, Spice Frontier, Animation – Centuries after the destruction of Earth, Kent and his cyborg companion, C-LA, embark on a flavor-driven adventure across the dangerous intergalactic trade route known as the 'Spice Road.' Unique culinary angle with a witty fresh take on space adventures. Steamroller Studios.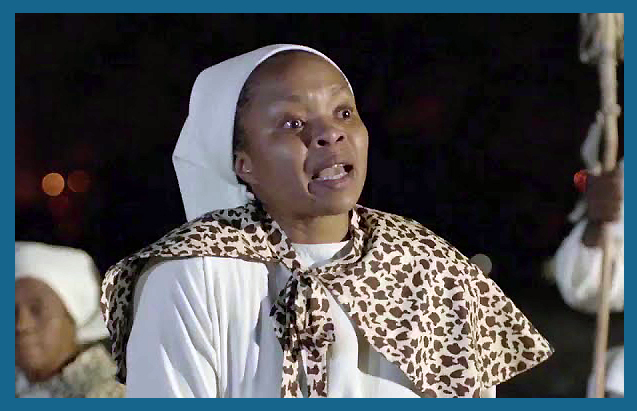 Bongi Ndaba (South Africa), Miracle, Film Short – A struggling single mother searching for a cure for her daughter's disability while shouldering the grief and guilt of not being able to save her from the trauma of the fire that killed her husband. She travels from church to church seeking a miracle and finding only rage and guilt with a glimmer of hope. Linda Sokhulu  (Generations).
Dmitri Voloshin (Moldova), Aripi, Animation – An astronaut who dreamed of flying and being free as a child now seems to be flying in the sky, but he is actually locked in the capsule of a spacecraft. After the ship experiences catastrophic failure- it loses control it collapses on Earth and he is once again a child spreading the wings of his dreams.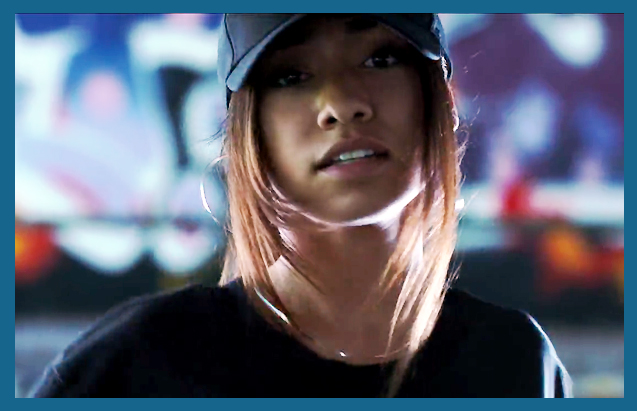 Andreas Böhler (Switzerland), Evoke Emotions, Experimental – A short trailer for Swiss-based agency X-Ray and their passion for creating media with mood and emotions to make brands come alive. Showcasing their artistic and modern flavor and how they bring the client visions to the screen.  Modern, edgy with fast paced and on-point editing.

Adrian Harrison (United Kingdom), 94 [8000 ONE-OFFS], Documentary Short
Aiden Brady (United Kingdom), But What About Me, LGBT
Amanda Kaye (Australia), Norm, Women Filmmakers
Andreas Böhler (Switzerland), Evoke Emotions, Music Video
Andy Palmer (USA), Justice For Vincent, Asian
Bongi Ndaba (South Africa), Miracle, Women Filmmakers, Actress: Leading (Linda Sokhulu as Sisonke)
Bruno Tondeur, Autour de Minuit and Take Five! (Belgium/France), Sous le Cartilage des côtes (Under the Rib Cage), Animation
Cameron Schwartz (USA), Rest Stop., Film Short
Edgardo Gonzalez (Mexico), Revolution, Film Short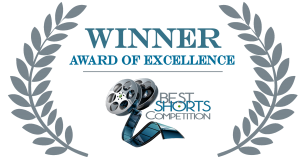 Edgardo Gonzalez (Mexico), The Story Reader, Film Short
Elena Bouryka (Italy), Walter Treppiedi, Actor: Leading (Vittorio Ciorcalo as Walter Treppiedi), Women Filmmakers (Student)
Emiliana Ammirata, Eloise Coopersmith and Wayne Moore (USA), Home for Mom, Webisode
Evgeny Tomashov (Malta), The Perseus Survivor, Documentary Short
John J. Vogel (USA), POST-GRADUATE, Actor: Leading (John J. Vogel as Joe Krazinski), Script / Writer (Scott Hoffman)
Joseph Flannery (USA), The Last Herd, Nature / Environment / Wildlife
Julianne Donelle (USA), Just A Drill, Liberation / Social Justice / Protest, Women Filmmakers
Kayleigh Gibbons (United Kingdom), Featherweight, Animation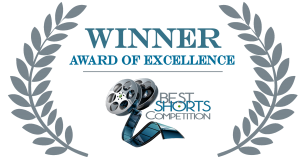 Luxi Xiao (USA), Pulse, LGBT
Manuel Kamunen (Finland), Life Depart, Experimental
Mehmet Tığlı (Germany), Spizella, Actress: Leading (Nurcan Şirin as Girl)
Natalie Shirinian and Michelle Peerali (USA), Interior Motives, Documentary Short
Riccardo Di Gerlando (Italy), Hady, Liberation / Social Justice / Protest
Tianyi Wang (China), KOD Energy Drink, Commercial / Infomercial
Ting Wen Lo, Taiwan Original Vision Communication Co., Ltd. (Taiwan), Mission-Land Crab Redemption, Documentary Short, Nature / Environment / Wildlife
Toni Escandell  (Spain), Darwin's Missed Islands – The Balearics –, Nature / Environment / Wildlife
Yun Xie (China), Mirage, Music Video
CLICK BELOW FOR AWARD OF MERIT WINNERS


CLICK BELOW FOR AWARD OF RECOGNITION WINNERS