Victor Perez – Echo


Victor Perez (Italy, Sweden), Echo, Film Short / Experimental: The short film ECHO is what happens when you combine an intriguing story with pioneering, never-seen-before motion control technology, exquisite post-production, exceptional talent and deft direction. Echo depicts a girl who wakes up in the middle of nowhere to see in a mirror her reflection ten seconds ahead of her time. When she wakes up again the nightmare has just started over. A thought-provoking story that makes us ponder the world as a "reflection" of ourselves – and a stunning feat of production expertly crafted in every way.  Months of research and development, rehearsals and planning were necessary to accomplish the finished result that was captured in only five long takes with extensive post production. Congrats to Masked Frame Pictures director Perez (The Dark Knight Rises, Rogue One: A Star Wars Story, Harry Potter and the Deathly Hallows) and the extraordinary team: Actress Maria Ruiz (Summer Rain, Paquirri), composer Piernicola Di Muro, (Another Love) cinematographer Marcus Dineen (The Winking Boy, Gold Field), Stiller Studios team Tomas Tjernberg and Tomas Wall. See more about the film here:  http://www.echoshortfilm.com

Claudia Lonow (USA), Keep Calm & Tampon – Film Short – An all-woman "bad-ass" crew delivers a comedic musical about a menstruating girl with a singing uterus and their battles with boys, gender constructs and the US Government. Writer Allie Jennings delivers an original and creative piece conveyed by a wildly talented cast and crew with a message.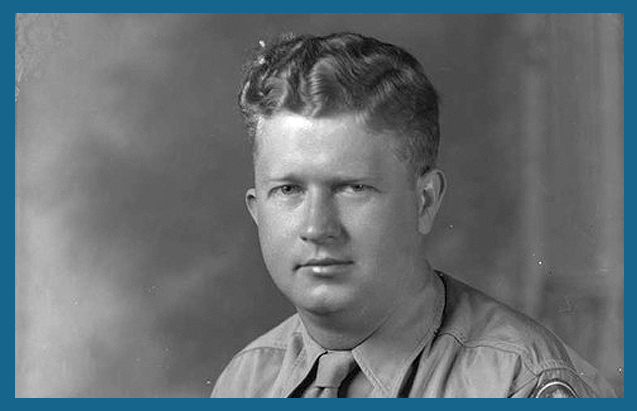 Paul Allman (USA), Footsteps of My Father, Doc Short – With historical narration by Emmy-winner Ted Koppel it documents the extraordinary courage of Master Sgt. Roddie Edmonds who risked his life to save 200 Jewish G.I.s in WW II. Driven by exceptional interviews with surviving vets it's message of compassion and inclusion is inspiring.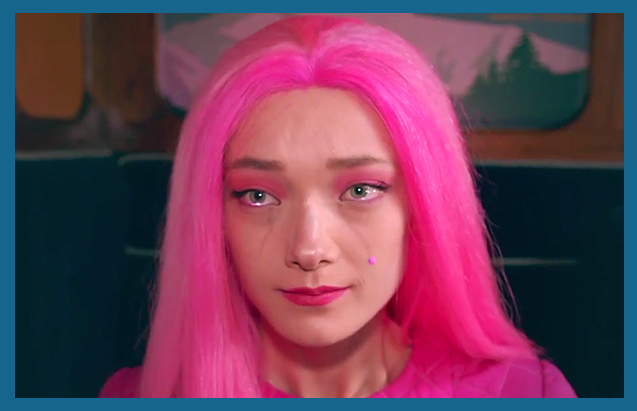 Tom Beckwith Phillips (UK), The Terrible Tale of Henrietta Tate, Film Short – A lyrical, dystopian fairy-tale of a corporate mascot framed for theft on a train, creating a magical chain of events to reveal her identity. Charming, quirky and beautifully crafted. Stars: Mark Ryder, William Ellis, David Verrey, Jonathan Holby, Yumi Lambert.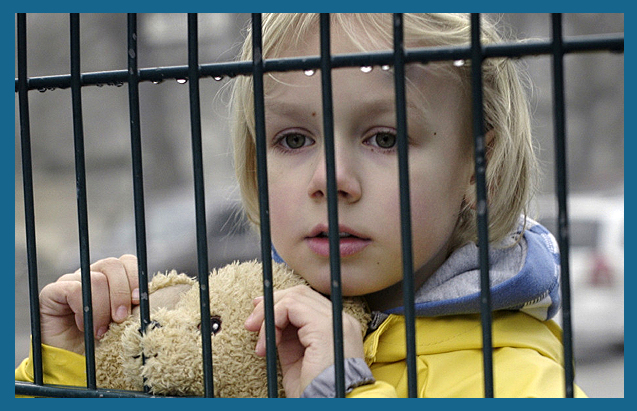 Alessandro Schuster (Germany), The Boy with the Teddy, 17-yrs and under – A young boy runs scared through the mean city with his teddy bear and meets a young man who takes him under his wing until secrets are revealed. Well-crafted and emotional. A stunning achievement by 16-year old director Schuster (Tatort Dresden) Stars Ole Hermann, Merlin Rose.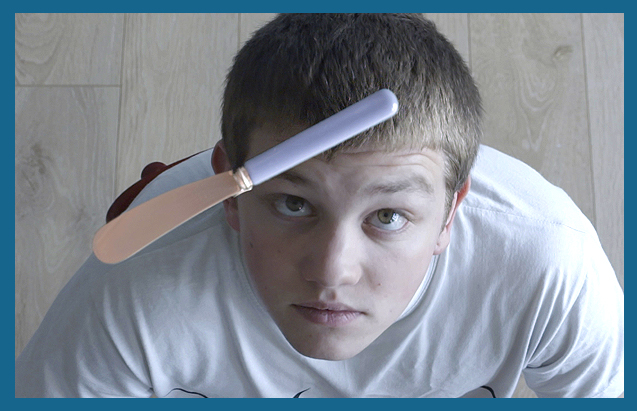 Jeremie Seguin (France), Sweetheart, Film Short – A teenager discovers the emotional gap that separates him from his never affectionate mother that he fears and the truth that his parents and family are not what he has always believed. Poignant and authentic. Stars: Sabine Crossen, Anthony Bajon, David Sordoillet.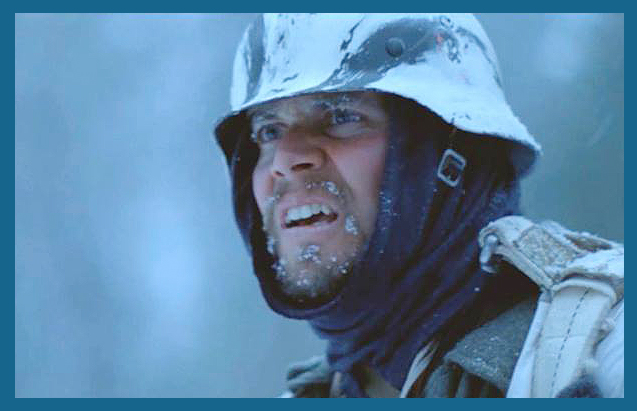 Jeff Fry (USA), Krieg, Film Short – A soldier's remorse for inaction in the face of murder compels him to risk all to protect a wounded enemy airman. Gritty, raw and ultimately heart breaking forces the viewer to feel the complexities of war. Stars: Heiko Obermöller, Scott Bailey, Alexander Schottky, Zoey Sidwell, Alex DeVorak, Marko Jankovic.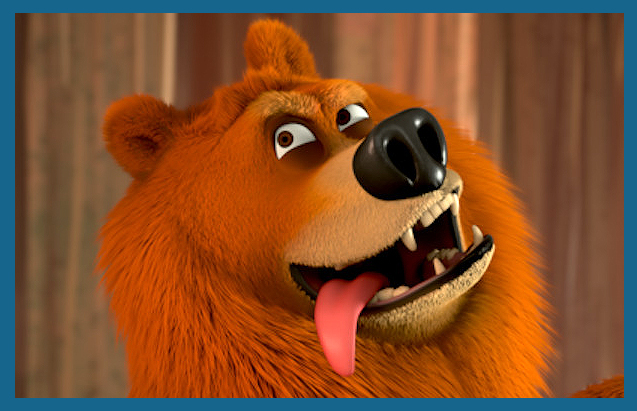 Victor Moulin (France), Grizzy and the Lemmings, Animation – A tale of a lazy bear, magic vases and many, many cheeky lemmings. Grizzy finds two identical vases – if he sticks his hand in one it comes out the other. The ensuing battle between Grizzy and the naughty lemmings is an amusing romp with colorful characters, quality production and sound design.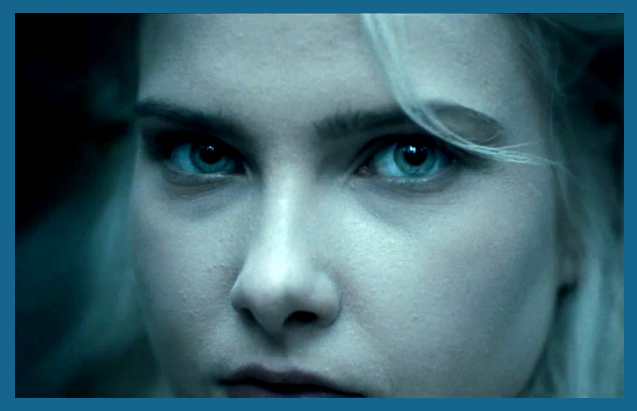 Julia and Mai Bui-Ngoc (Poland), The Nixie, Film Short – A dark folk tale, of an old Polish legend begins in a life-like world and slowly morphs into the fantastical as the line between the real and the mystical blur driven by a new wave soundtrack for this timeless cautionary tale. Stars: Nikodem Rozbicki, Paula Szpakowska, Patrycja Gacka.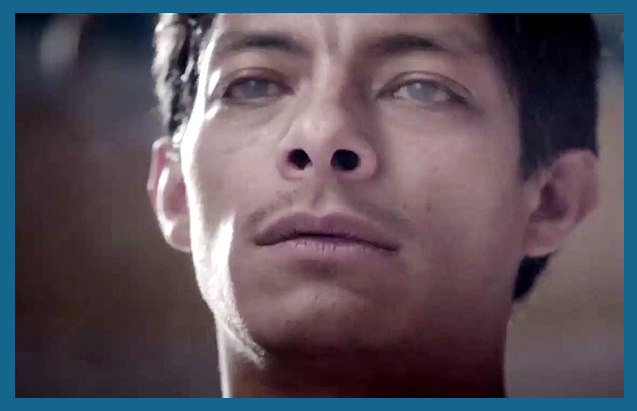 Javier Blanco (Mexico), Paco, Film Short – Paco in his dark innocence makes us ask ourselves what gives your life meaning? Perhaps the love and dedication and the path itself are not separate things and can only be found when there is nothing left of whom we were. Stars: José Sefami (Amores Perros) and Luis Alberti (El Cesar).

Abtin Mozafari (Iran), Genesis, Film Short
Cesar Roman (USA), Agony, Film Short
China Global Television Network (Africa), Charlie "Nyempere" Nkuna: Protector of Kruger National Park, Documentary Short
China Global Television Network (Africa), Fidelis, APOPO and the Hero Rats, Documentary Short
Claudia Murray and Lana Link, Moving Picture Institute (USA), Gringa, Latin / Hispanic, Women Filmmakers
Daniel Hagberg (Sweden), ClearSkies, Film Short
Daniel Jenny (France), Insurance can be sometime a dangerous game!, Film Short
Dave Natal (USA), The 5 Elements of Hip Hop, Music Video
Derek Sitter (USA), Tutu Grande, Film Short, Liberation / Social Justice , Dramatic Impact, Actor: Leading (Derek Sitter as Jesse)
Eric Mann (USA), The Hafiz Project – The Brilliance of Your Own Being, Web Tube Length Video
Gazanfer Biricik (France), GAB, Film Short
George Marei (Canada), Pictura, Film Short
Ghada Youssef (Lebanon), Anagnorisis, Film Short (Student)
Greg Chwerchak  (USA), Sac de Merde, Film Short
Isabelle Levent (USA), Less, Young Filmmaker – 17 and younger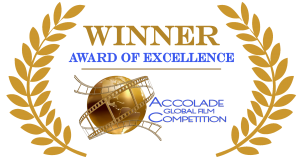 Jeff Fry (USA), Krieg, Original Song (Winter's Theme composed by Douglas Edward), Sound Editing / Sound Mixing (John Bennett), Editing (Chris Witt)
Kirill Grekov (Russia), The sound of silence, Disability Issues (Student)
Lisa Edelstein (USA), Unzipping, Actress: Leading (Lisa Edelstein as Ella), Film Short, Women Filmmakers
Luciana Caplan (USA), Torment, Actress: Leading (Melinda DeKay as Human Being)
Mark LaFleur (USA), The First Day, Film Short
Michael Killen and Beth Voltz (USA), SHOEBOX, Direction, Editing, Art Direction
Robert Florio and Darce Florio (USA), The Choice, Contemporary Issues / Awareness Raising
Robin Tremblay (Canada), FEAW, Animation
Rocky Ramsey (USA), Miscreant, Film Short
Sean Skene (Canada), Fisher Cove, Film Short
Seth Kramer, Daniel A. Miller and Jeremy Newberger (USA), Woody's Order!, Disability Issues, Documentary Short
Simon Elrahi (Australia), Flow, Film Short
Vinay Jaiswal (India), The Rockstar, Film Short
Zaina Salameh (Qatar), Somnium, Film Short (Student)
Ze-Yu Chen (Taiwan), Stray Road, Film Short (Student)
CLICK BELOW FOR AWARD OF MERIT WINNERS


CLICK BELOW FOR AWARD OF RECOGNITION WINNERS