Damian Walshe-Howling / The Weinstein Company
MESSiAH, Film Short

Damian Walshe-Howling, The Weinstein Company (Australia), MESSiAH, Film Short –   A playful collision of cultures, as a hapless Irishman and his Parisian girlfriend have a strange encounter with a mysterious Indigenous man in the remote outback of Australia.  Stunning cinematography, playful elements and unexpected twists create a film that is part mystical, part thoughtful and part good humored romp.  Starring legendary David Gulpilil (The Tracker, The Proposition, Crocodile Dundee) as the mystical Baringa. Stephen Hunter, who starred in the film franchise The Hobbit and the current television series Janet King, plays Moylan – a star-crossed man on a quest to find meaning.  Also stars Chloé Boreham, (The Killing Field, Ready for This ) and Mark Coles Smith (Last Cab to Darwin, Hard Rock Medical). Part of the Lexus Short Film Series with the goal of supporting and nurturing a new generation of emerging filmmakers.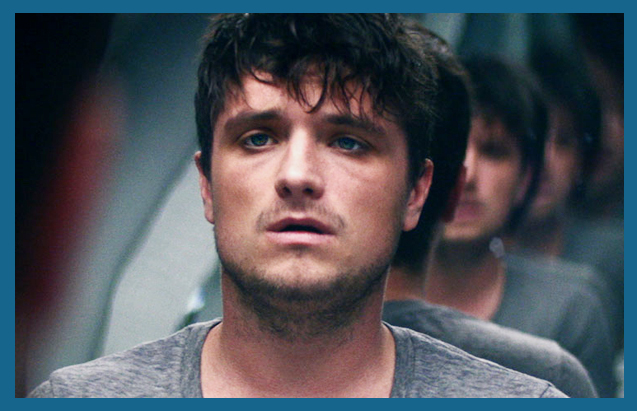 Indigenous Media, Condé Nast Entertainment and Turkeyfoot Productions (USA), Ape, Film Short –  A teen battling with schizophrenia, must face the troubles of his past in order to move forward with his future. Smartly directed by and starring the talented Josh Hutcherson (The Hunger Games), Maddie Hasson (Twisted) and Rebecca Pidgeon (Allegiant).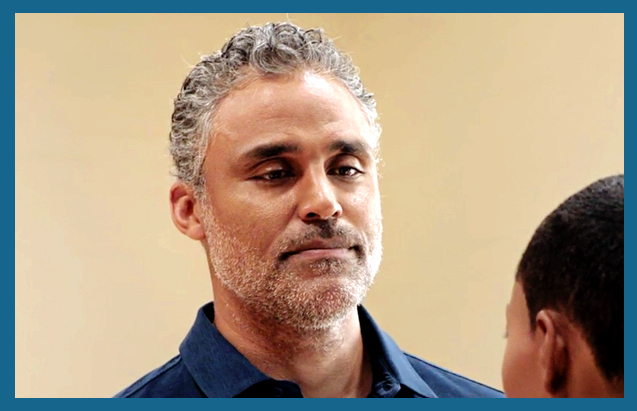 Jeannie Donohoe, The Weinstein Company (USA), Game, Film Short –  A sophomore tries out for the champion basketball team at a new high school.  A.J. has extraordinary skill but they discover A.J.'s biggest secret. Directed with nuance and heart it's about ambition, perseverance and challenging the status quo. Rick Fox (KC Undercover), Charles Parnell (Transformers). 
Kev Cahill, The Weinstein Company (Ireland), The Nation Holds It's Breath, Film Short – The day of the most important match in Irish history an expectant father is torn between the miracles of childbirth and of reaching the finals of the World Cup. Artfully mirrors the two events in a charming and engaging short.  Sam Keeley (Burnt), Barbara Brennan (Veronica Guerin)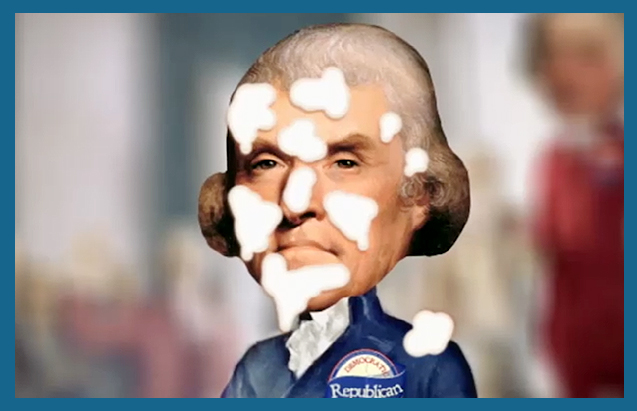 The Documentary Group (USA), Freedom of the Press: New York Times v. United States, Educational –  Examines the First Amendment, it's historic origins and the ramifications of the New York Times v. U.S., the Pentagon Papers case. Utterly engaging. Produced by the Annenberg Foundation with an informative narrative, tight interviews and splashes of fun in the graphics.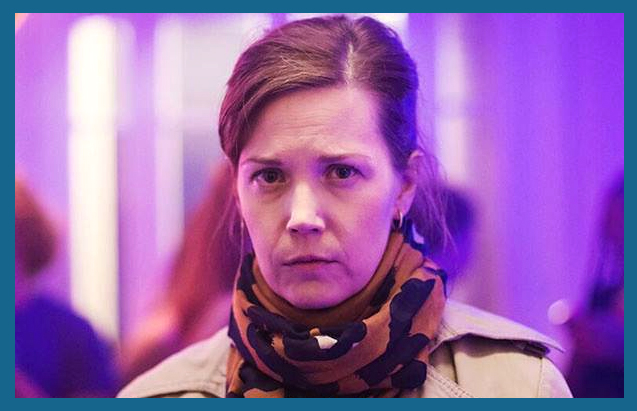 Alexis Michalik, The Weinstein Company (France), Friday Night, Film Short – Claire is thrown into the midst of an attack in Paris. Without speaking the language, she navigates the dark city in a desperate search for her daughter. Skilled direction and exceptional steady cam heightens tension and pulls viewers into the action. Adria Tennor (Mad Men, NCIS)
PCI Media Impact and the Nature Conservancy (USA), This is Who We Are, Music Video –  Artists in St. Vincent and the Grenadines promote conservation. A snappy beat and skillful editing engage viewers. Regularly airs to encourage protecting the environment. An exceptional awareness project from PCI Media. Keith Currency, Mentaliss and the New Starrz.
Debi Lang (USA), Cornerstone, Doc Short –  Twesigye Jackson Kaguri's moving story, which inspired the Nyaka AIDS Orphans Project, a comprehensive organization that utilizes a holistic approach to combat hunger, illness and poverty, and also to educate, create financial independence and empower girls and women. A deftly directed and inspiring doc.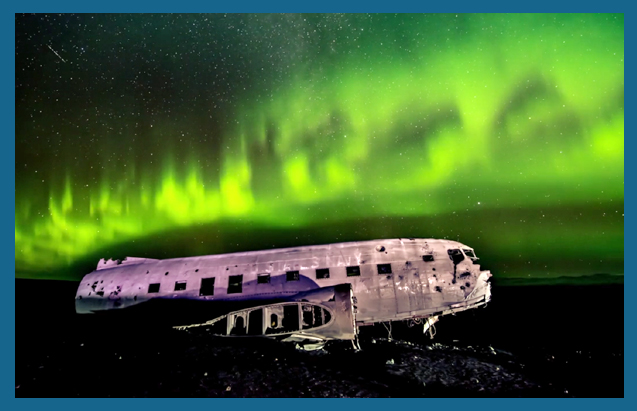 Nick Kontostavlakis (Greece), Whispering Iceland, Film Short –  a cinematic time-lapse shot with stunning 4 k visuals combined with a dramatic flair of fast camera motion, rack zooms and quick cuts.  Carried along with intense and superbly edited haunting music and layered with ambient sound to make this a standout among this genre.
Mao Qichao (China), Revelation- The City of Haze, Animation – In a dystopian future of darkness and despair we follow a young child as they age and face the dangers and destruction that are all around. With exceptional detail, remarkable animation and expert direction this film makes an impact about the important things in life.

Bruce Hickey (USA), BLINDSIDED BY LOVE, Movie Trailer (Student)
Chris Jopp (USA), MEOW, Film Short
Christina Eliopoulos (USA), TONIGHT AND EVERY NIGHT, Women Filmmakers
Daniel Azarian (USA), Mass Extinction No. 6, Music Video
Daniel Thomason (United Kindgom), Interview with a Piano, Experimental
Dustin Brown (USA), Clarity, Film Short (Student)
Eric Newland and George Dalton (USA), The Parallel Game, African American
Indigenous Media and Emmet McDermott (USA), 60 Second Docs, Documentary / Series
Jacqueline Murphy (USA), The Admired, Women Filmmakers, Web Series
Jennifer Pham and Sarah Weaver (USA), Finishing Touches, Animation (Student)
Joel Erkkinen (USA), The World's First Twurkey!, Animation
Karl Westman (USA), Isabel's Cottage, Film Short
Konstantin Fam (Russia), Brutus, Jewish
Kyle Portbury (Australia), Tell the World Ep 2, Christian
Laina Barakat (USA), Glowworm, Women Filmmakers
Mark Andrew Hamer and Robert Ruggeri (USA), Healing a Community: A 150 Year Story, Documentary Short
Nancy Colleton IUCN Commission on Education and Communication (USA), Nature for All, Nature / Environment / Wildlife
Nancy Wennan Zhang (China), A Little Memory, Animation (Student)
PCI Media Impact and Chocolate Moose Media (USA), Violence Against Children in Malawi, Animation, Contemporary Issues / Awareness Raising
PCI Media Impact and ITVS  (USA), Sin Arrugar (Don't Back Down), Viewer Impact / Content / Message Delivery
PCI Media Impact and the Centers for Disease Control and Prevention (USA), Road to Recovery, Use of Film / Video for Social Change
Penny Eizenga (Canada), Martin's Hagge, Film Short, Women Filmmakers
Raphael Sbarge (USA), The Bird Who Could Fly, Film Short
Rich Jackson (USA), Stuck In Traffic, Modern-Day Slavery In Michigan, Documentary Short
Rob Zazzali (USA), Right Hand Man, Actor: Leading (Rob Zazzali as Danny), Actress: Supporting (Jeanette O'Connor as Linda), Web Series
Sayaka Nakane (Japan), STORY TO TELL, Asian, Women Filmmakers
Staci Layne Wilson (USA), Psycho Therapy, Actress: Leading (Brooke Lewis as Tonia), Film Short, Actor: Leading (Ricky Dean Logan as Dr. Walsh)
Stephen Ward (USA), Fickle Bickle, Film Short
Steven Woloshen (Canada), Casino, Animation, Experimental
William Shockley (USA), COMMON THREADS, Film Short, Direction, Cinematography, Costume Design, Children/Family Programming, Ensemble Cast
CLICK BELOW FOR AWARD OF MERIT WINNERS


CLICK BELOW FOR AWARD OF RECOGNITION WINNERS