Lubomir Arsov – In-Shadow – A Modern Odyssey


Lubomir Arsov (Canada), In-Shadow, Animation – Dare to embark on a visionary journey through the fragmented unconscious of the West, and with courage, face the Shadow. Thus begins a wild ride through visual images that are as compelling as they are confrontive – each with a story to tell and a hidden motive to illuminate – traversing the underworld of the modern collective shadow. Using symbols, metaphors and straight forward visuals – it exposes the excesses and inhumanity of capitalism, touching every aspect of our lives. It is an urgent call to growth and Arsov leaves his audience with hope – as he takes us on a journey through the proverbial darkness into the light – to be reminded that the truth of who we are is so much more powerful then what we have been permitted to believe. Arsov's considerable artistic talent (Ice Age, The Peanuts Movie, Book of Life) combined with his passion for the transcendent and a haunting score from Starward creates a memorable and impactful experience.

Raphael Sbarge (USA), The Bird Who Could Fly, Film Short – A man struggles with an overbearing mother and two brothers whose lives have gone awry. Compelling performances and editing. Emmy-nominated producer Robert Munic, Jack Yang (Grey's Anatomy), Rob Yang (The Bourne Legacy), Joe Seo (Gridiron Gang), and Vivian Bang (Memoirs of a Geisha).
Jon Bowermaster, Devin Pickering and Chris Rahm, Hope on the Hudson, Restoring the 'Clearwater', Doc Short, (USA) – The sloop 'Clearwater,' built in the 1960s under the guidance of activist/musician Pete Seeger, represents the fight to protect the environment and the need for environmental activism. Lush cinematography, on-point pacing and exceptional editing.
Matthew Killian (USA), The Dream Catcher, Film Short – A gentle, stuffed bear will stop at nothing to protect his child from a nightmare inducing creature from the shadows. Charming and skillfully animated with an engaging main character and a wonderful blend of laughs and heart-warming moments. From the 2016 class of the DAVE School.
Chris Stuckmann (USA) Auditorium 6, Film Short – A night janitor takes a job working for an old movie theater and is warned of its sinister history. When he encounters the presence that haunts the theater, something unexpected happens in this horror-meets-romp dark comedy. Stars: Matthew Brando, KateLynn E. Newberry, Rob Grant.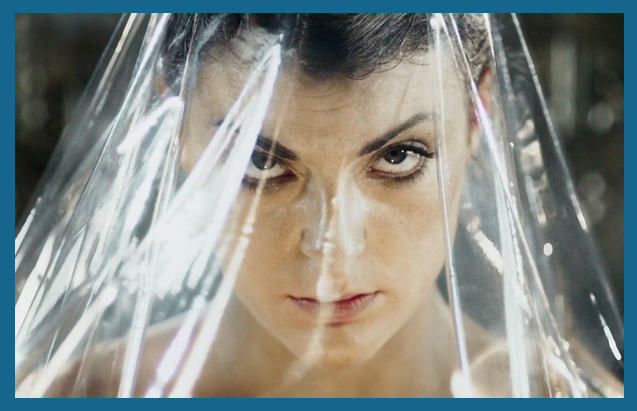 Warren Flanagan (Canada), Metta Via, Film Short – Set in the future, a young woman wakes up in a mysterious temple and must figure out her purpose, her surroundings and her final destination. Haunting and compelling with extraordinary images and special effects by the uber talented Warren Flanagan (The Revenant, Star Trek: Beyond).
Daniel Bydlowski (USA) Bullies, Film short – Eugene is a shy 10-year-old boy who is constantly tormented in school. One day he discovers a secret that could keep him safe for the rest of his life, if he's willing to pay the price. Kaden Hetherington, Fred Ornstein, Weston Nathanson, Stephen Holland, Michael Edwin, Conrad Bluth, Nick Alvarez, Jordan Powell.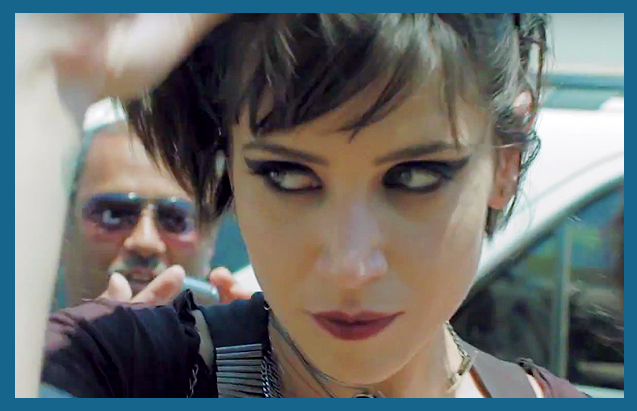 Felipe Vianna (Brazil), The Heritage, Web Series – Two granddaughters inherit the family empire and a perilous enmesh of corruption, manipulation and mystery. Naïve and unprepared what mistakes will they make?  Stars Mel Lisboa (Globo), Mariana Hein (Globo), Aldine Müller, Thogun Teixeira, Rodrigo dos Santos, Shirley Cruz, Marcus Dioli.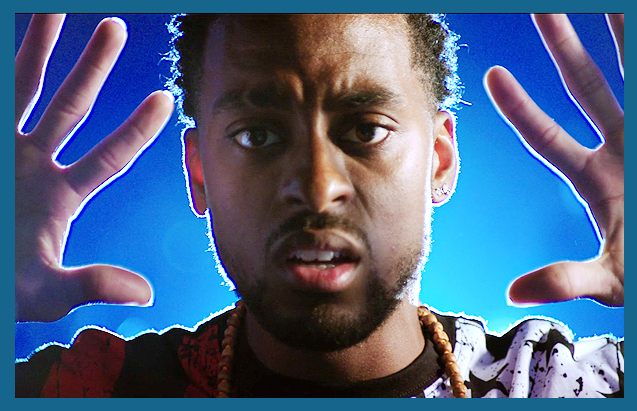 Michael B. Chait (USA), Untamed Tongue, African-American – Telly-award winner Chait creates a moving "reaction piece" to social injustice and how the black citizen's image has been misshapen into one of criminality. Simple sets support the raw emotion of the actors. Stars Lance Newton (Cedar Rapids, Chicago Fire).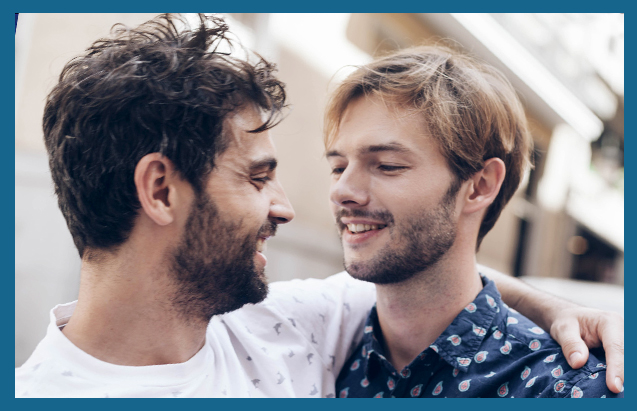 David Velduque (Spain), No Place like Home, LGBT – After living his sexual liberty in Madrid, Nico returns to his Eastern European country because his mother is sick. Soon after, he will discover the real reason for his comeback…. A harrowing account of today's realities. Stars: Marius Praniauskas, Christian Escuredo, Gillian Apter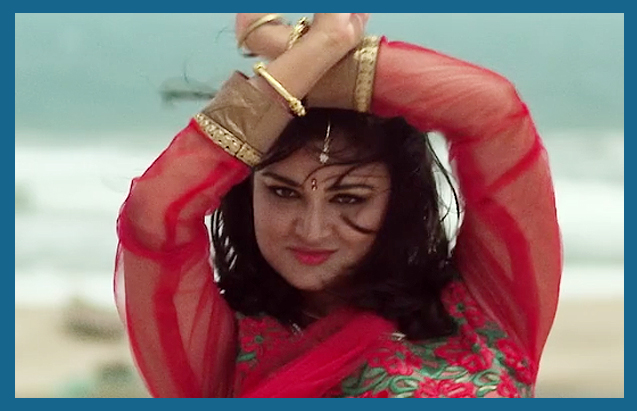 Stanislav Aistov (Russia / India), The Elixir of Immortality, Experimental – Beautiful cinematography with elements of a parable combines past and present, symbolism and mysticism, sacred wisdom, dance and painting and modern-day life. Rayairath Unnikrishnan, Aiswarya Behera, M.Shridhara Maharana, Sarvan Kumar, Tej Sankhala and Patitpavan Praharaj

Alexander Greaves (Australia), Luminous, Film Short
Alexandra Boskovich (USA), Polaroid Kingdom, Women Filmmakers
Anya Camilleri (Italy), A Girl of No importance, Liberation / Social Justice / Protest, Women Filmmakers, Direction
Carrie Finklea (USA), Spaghetti Romance, LGBT  (Student)
Craig Leon (USA), Sprayed, Documentary Short
Daniel Jenny (France), I want to see some I.D.!, Actor: Leading (Geoffroy Thiebaut as Pierre Danault), Film Short
Eleanor Cho (USA), Joseon's Bride, Asian (Student)
Eleanor Paish (United Kingdom), Tainted Love, Nature / Environment / Wildlife (Student)
Faraz Ansari, Futterwacken Films (India), Sisak, Film Short
Firdaus Kharas, Chocolate Moose Media, Co-production: United Methodist Communications (Canada/USA), The Migrant, Public Service Programming / PSA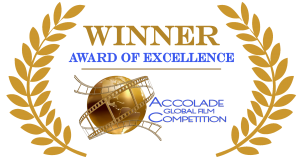 Frank Aron Gårdsø (Norway), Thanks For Everything, Film Short
Giuseppe Bucciarelli (Italy), LALE'ENOK a Maasai Journey, Nature / Environment / Wildlife
Harlan Qiu (USA), Mask, Asian (Student)
Janice Lee and Meg Pangiochi (USA), Wonder Dog, Disability Issues (Student)
Jules Koostachin (Canada), NiiSoTeWak, Documentary Short
Luke Bradford & Justin Welby, Archbishop of Canterbury (United Kingdom), The Light, Christian
Mark Lammerding (USA), Yogurt, LGBT
Matthew Killian (USA), The Brothers Brimm, Animation
Matus Racek (Canada), Boris: Portrait of an Artist as an Old Man, Documentary Short
Mike Levin, Chocolate Moose Media (Canada), Show You Care, Wear A Pair, Public Service Programming / PSA
Mikhail Romanovskiy (USA), Lonely souls of microbes, Film Short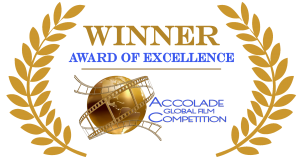 Nicholas Julius (USA), The Devil Goes Down, Christian
Pamela Bob and Garth Kravits (USA), Livin' On a Prairie, Television – Program / Series
Paul Kelly (USA), Final Polish, Actress: Leading (Judith Roberts as Claire)
Rafael Vallaperde (Brazil), Bloom, Animation
Raquel Choy (Spain), X, Women Filmmakers
Rikke Louise Schjødt (Denmark), Distance, Film Short
Ryan O'Nan (USA), Simularity, Film Short
Sharmila Banerjee (India), RAVE- THE NIGHT, Actor: Leading (Aditya Banerjee as Kabir)
Shira Gabay, The Maaleh School of Television & Film (Israel), THE GRAVEDIGGER'S DAUGHTER, Jewish (Student)
So Young Shelly Yo (USA), The Heartbreak Factory, Women Filmmakers (Student)
Thibaud Lomenech and Léo Cannone (France), Silence, Film Short (Student)
Till Gmuer (Switzerland), About Patience, Film Short
Warren Flanagan (Canada), Metta Via, Art Direction, Direction, Actress: Leading (Stacey Armstrong as Evelyn & Woman in white)
Young Gul Cho (USA), E-delivery, Film Short
CLICK BELOW FOR AWARD OF MERIT WINNERS


CLICK BELOW FOR AWARD OF RECOGNITION WINNERS