Douglas Petrie – PaPa

Douglas Petrie (USA), PaPa, Film Short – A lonely mechanic builds a mechanical boy – and becomes an unlikely Father to his own creation, brilliantly telling a story about love, loss, and family connection – all without dialogue. From the opening rainy-day scene, the audience is drawn into the pain and loneliness of the man…sadness splashed across his face and body language in what is just the beginning of an exceptional and nuanced performance by Clancy Brown (The Ballad of Buster Scruggs, The Shawshank Redemption). Written and directed by acclaimed Writer / Director Emmy-Nominee Douglas Petrie (Buffy The Vampire Slayer, Daredevil) he takes the audience on an emotional ride with laughter and tears, the affection, joy and emotional depths are palpable without a word being spoken. The charmingly engaging robot flawlessly comes to life by celebrated puppeteer Frank Langeley IV (TRON: Legacy, Spider-Man 2). Beautiful lighting and cinematography by American Society of Cinematographers winner Logan Schneider (Gentefied, Drunk History) accompanied by a touching soundtrack from Zev Burrows (Fox Tale, Absent) and tight editing by Monty Degraff (Daredevil, The Man in the High Castle). Exceptional filmmaking in every aspect from a team of superbly talented pros. Produced by Janina Gavankar (The L Word, True Blood).
Anna Ludwig – Ole, Benni and the Rest of the Universe
Anna Ludwig (Germany), Ole, Benni and the Rest of the Universe, (Ole, Benni und der Rest des Universums), Children Programming – The story of a friendship between young boys Ole and Benni. Benni has Down syndrome. When he is marginalized by other children, Ole has to choose a side. The fact that Ole is in love for the first time complicates things. It is a story of exclusion and bullying on the one hand and a wonderful, strong friendship on the other. Ludwig tells the story in a way that is poignant and charming, painful and hopeful. The children deliver convincing performances. Leopold Schill, Frederik Dahnk, Helena Prison. The film was funded by the FFF Bayern, BKM, FFA and the Kuratorium Junge deutscher Film.
Eric M. Klein and Dax Phelan – Final Moments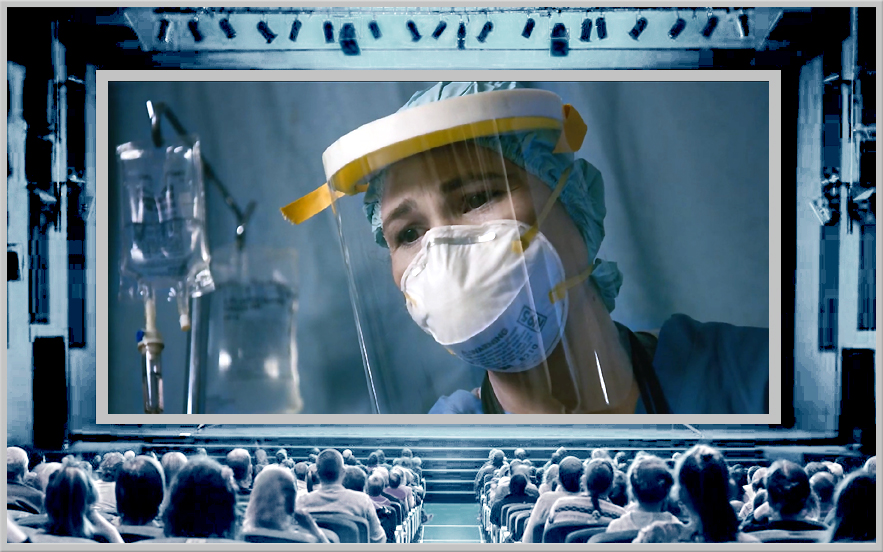 Eric M. Klein and Dax Phelan (USA), Final Moments, PSA – A potent 30-second Public Service Announcement about the end of life due to COVID-19 and the pain for all involved. A short but deeply raw and poignant message for our times, encouraging the use of masks to save lives. It connects the viewer to the emotional reality of the pandemic, the suffering of those whose lives are lost and the devastation of their families.  Eye-opening, tender and heart-breaking. From award-winning filmmakers Klein (Chimera Strain) and Phelan (Accolade Best of Show, Jasmine) who experienced this tragedy in his own family. Stars: Greg Lucey (Last Dance, Sleepwalk), Maranda Mobley (First Kiss) and Jessica Sherman (Ultimate, Ultimate).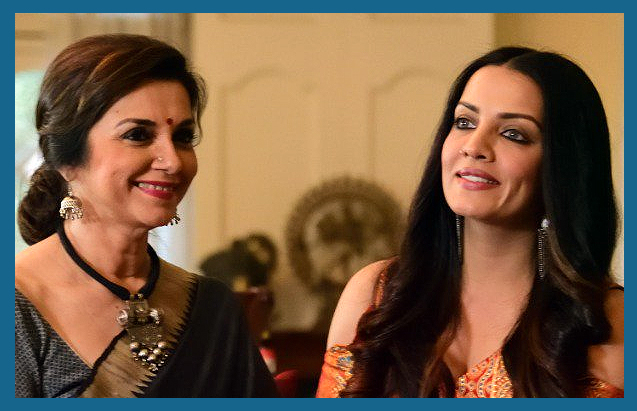 Ram Kamal Mukherjee (India), Seasons Greetings, Film Short – A stirring tribute to National Award winner Rituparno Ghosh. It explores Mother-Daughter relationships, unconditional love and acceptance through a creative and well delivered story. Outstanding performances by Lillete Dubey (Best Exotic Marigold Hotel), Celina Jaitly Haag, (Will You Marry Me?) Azhar Khan and Shree Ghatak. With UN Free and Equal Campaign.
PCI Media (USA), Breaking up with Plastics: Caribbean, Video for Social Change – Through a very creative and colorful use of a music video spoof – Natural Girl realizes she has been in a toxic relationship for too long and decides it's time for a long overdue break-up. Imaginatively using a lighter look at the issue of marine litter and the devastation of plastic pollution. Unique, playful and poignant.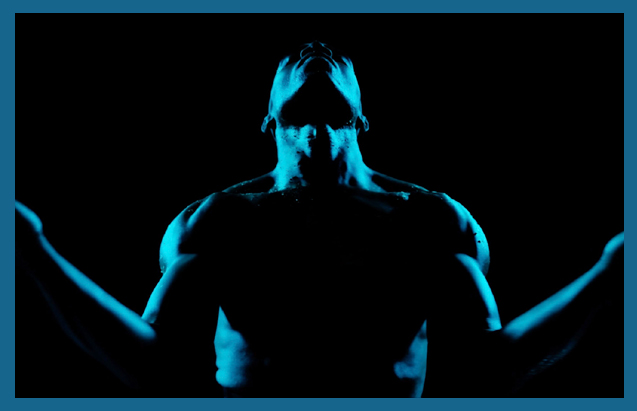 Brian Thomas (USA), Dark Matter, Film Short – Emmy-nominee Thomas tells a story, through the use of dance, portraying a soul going through the pathways of darkness in order to attain a higher plane of existence. Beautiful cinematography and stunning lighting highlight the dancers poetic movements. Stars: Tony-nominee Desmond Richardson, Brit Hay, Moses Alcid.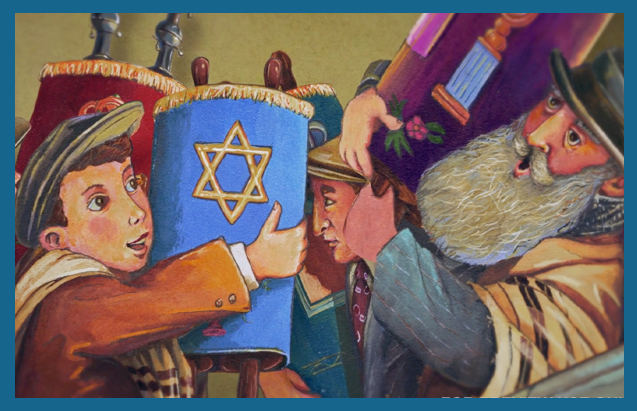 Marc Bennett (USA), The Tattooed Torah, Jewish – Powerfully narrated by Emmy-winner Ed Asner – this animated film makes teaching children about the holocaust emotionally accessible. Based on the renowned children's book it recounts a true story of a boy's rescued Torah. Both sobering and heartful. By The Goldrich Family Foundation and USC Shoah Foundation founded by Oscar-winning legend Steven Spielberg.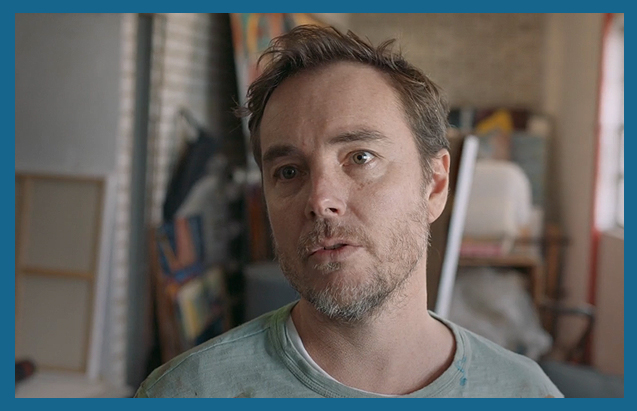 Benjamin O'Donnell (Australia), Pentimento, Film Short – Noah is broken. His creative drive, his muse and the woman he loved are gone. Suffering from painting creative block with a gallery breathing down his neck he must find a way to begin again. Creative cinematography and metaphors and achingly authentic performances. Stars Toby Truslove (Bad Mothers), Zoe Trilsbach (Janet King). Producer Paul Sullivan (Danger Close).
Carol Freeman (Ireland), The Bird & the Whale, Animation – A young whale struggling to find his voice. After straying too far from his family to explore a shipwreck, he discovers it's sole survivor, a caged songbird. Together they struggle to survive lost at sea. Created using charming paint-on-glass technique and carried by a beautiful musical score it is both a lyrical poem and a beautiful fable.
Braden Summers (USA), Frame of Mind, LGBT – Brilliantly crafted single-frame film, features a trans heroine on her four-minute elevator ride in a busy New York apartment building. Skillfully explores both the spectrum of human behavior that trans people experience and the viewer's own reflection in them. All without words. Vibrant colors, visually stimulating and insightful. Stars Aus Wang.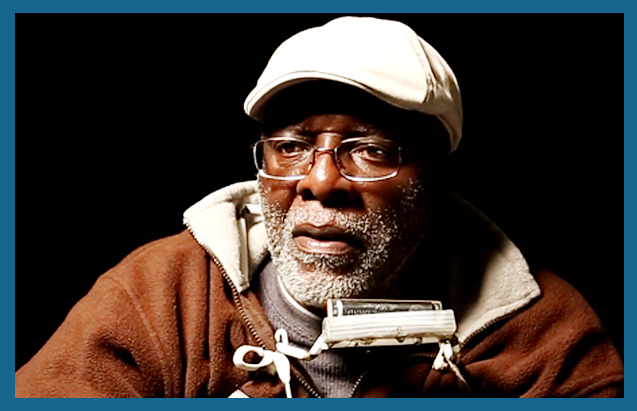 Scott D. Rosenbaum (USA), Life & Larry Brown, Doc Short – Chronicles the tragic story of Larry Brown from his torturous upbringing in Georgia, through 34 years in prison and his salvation in a guitar. A powerful and close-up meditation peels back the layers on race in America through the eyes of 65-year-old Larry Brown as he reflects on love, loss, regret and hope. Deftly directed, poignant and deeply impactful.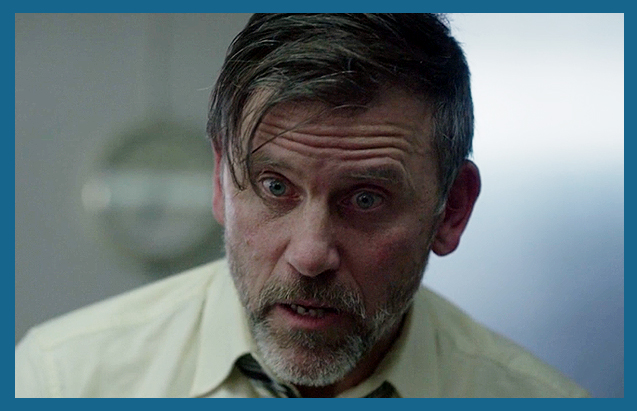 Jake Robb (Australia), Safe Space, Film Short – It's 1979 rife with Police corruption. Witness 451 has some damaging information. In the interrogation room the detectives unleash a finely engineered routine to ensure that doesn't happen. Well-paced, creative, with convincing performances and twist ending. Erick Mitsak, Gregory Caine, Mark Simmonds. Moody shots by DOP ACS Gold Award winner Matt Wood.
Adam Orton (USA), The Aspirant, Film Short – In a futuristic society, a brilliant young girl falls in love with a wise Elder – but he rejects her because of her age and it is forbidden. As society changes and she ages, he is forced to face his feelings for her. Thought provoking and imaginative. Stars Michael Cortez (H O P E), Talia Goodman (After the Last Hour). Produced by renowned composer / writer ASCAP winner Michael A Levine.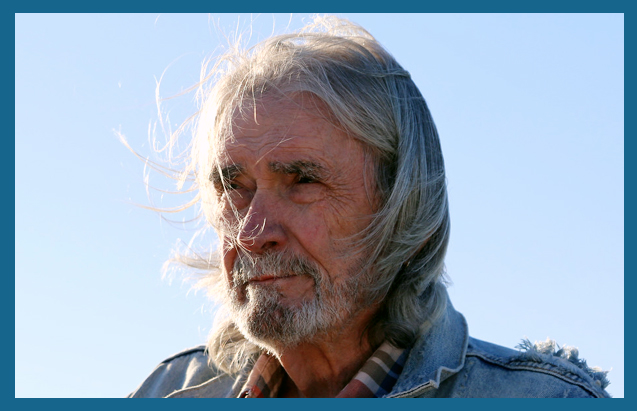 Thad Lee (USA), All That You Love Will Be Carried Away, Film Short – A Salesman's love of bathroom graffiti may save his life on a cold, dark Nebraska night. Based on a short story by Stephen King. Multidimensional characters are inherently flawed but relatably human and vividly depicted with sound direction and outstanding performances. Johnny McPhail (True Detective), Rhes Low (NCIS: New Orleans).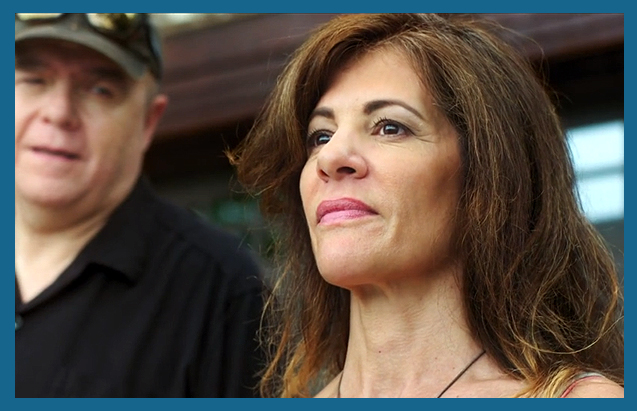 Caris Vujcec (USA), Pepper: Ricochet, Webisode – Ex-CIA super spy Pepper and her team face Russian mobsters and find themselves running for their lives. Dramatic story of personal challenge with unique, intriguing and strong vulnerable characters with a bad-ass female lead. Stars Caris Vujcec (Law & Order SVU), Michael Pemberton (Bridge of Spies), Scott Janes, Sidney Williams.

Adam Weber (Australia), The Body, Film Short, Script / Writer
Alison Taupier (USA), Bobcats On Three, Documentary Short
Arestia Rosenberg (USA), Name Crew: Tiny Toones, Documentary Short, Asian
Ariel Song (USA), The Very Hungry Ducky, Animation (Student), Nature / Environment / Wildlife (Student)
Artie Romero (USA), Monkey & Cat, Children / Family Programming, Comedy Program / Series
Ben Holmes and Jacob Patrick (USA), Aires, Documentary Short, Nature / Environment / Wildlife
Benjamin O'Donnell (Australia), Pentimento, Original Score (Pentimento composed by Andy Scott)
Berin Tuzlic (Bosnia and Herzegovina), WAR HERO, Animation
Braden Summers (USA), FRAME OF MIND, LGBT
Brandon Lopez (USA), Long Way Down, Animation (Student)
C.G. Ryche (USA), The Color of Red, Original Score (The Color of Life / The Color Red composed by C.G. Ryche)
Caris Vujcec (USA), Pepper: Ricochet, Actress: Leading (Caris Vujcec as Pepper), Actor: Leading (Michael Pemberton as Bald Sam), Women Filmmakers, Direction (Caris Vujcec)
Christian Antonini and Tanice Arnold (USA), Stick To Manual, Animation, Film Short
David Spring (United Kingdom), HotHed, Film Short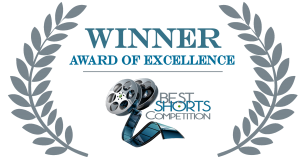 Elisabeth Seth Rippe (Sweden), Greta's Bed and Breakfast, Women Filmmakers
Eric M. Klein and Dax Phelan (USA), FINAL MOMENTS, Direction (Dax Phelan)
Fadi Awad (Canada), Fadi Awad – We Are Here, Original Score
James Brammer, Ballard High School Digital Filmmaking Program (USA), One Minute to Midnight, Film Short
Jason Chao (USA), The Day of Atonement, Actor: Leading (Leon M. Brown as Orion Beaumont), Film Short
Jehnovah Carisle (USA), Junior, Actress: Leading (Sharon Mahari as Nikole), Film Short, African American
Josh Cummins (Australia), Cherry Swamp Road, Film Short (Student)
Juan Pablo Montalva (Chile), The Squat ( La Toma ), Documentary Short
Kaifu Liu (USA), The Metamorphosis, Animation (Student)
Lance Kawas (USA), Rise of Odin's 9, Film Short
Liu Kai QI (China), bathhouse drummer, Film Short (Student)
Matthew Michael Ross (USA), MOTHER'S DAY MEMORIES, Disability Issues, Film Short
Maxwell Hamilton (USA), UNBOUND, Music Video, Experimental
Mehmet Tığlı (Turkey), Sycamore, Disability Issues, Actor: Leading (Mahmut Gökgöz as Old Man)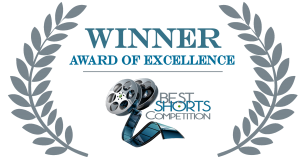 Michael Everett (USA), Love & Rock N' Roll, Music Video
Mikhail Somov (Russia), Girl with the Key, Young Filmmaker – 17 and younger
Natalija Gormalova (Ghana), Spirits We Dance, Women Filmmakers, Cinematography
Nikki Chapman (USA), Melted, Animation (Student)
Olivia Perkins (USA), Chums, Animation (Student), Women Filmmakers (Student)
PCI Media (USA), Breaking Up With Plastics: Caribbean, Nature / Environment / Wildlife
PCI Media (USA), Let's Talk with Sheila Kham, Documentary Short, Contemporary Issues / Awareness Raising
Roderick Fenske (USA), What do we do?, Film Short
Rodrigo Tavares (Portugal), the Edge, Actress: Leading (Luisa Ortigoso as Maria), Direction
Sonia Bajaj (USA), The Perfect Date, Web Tube Length Video
Tom Weston (USA), Daisy, Animation, Children / Family Programming, Narration / Voice-Over Talent (Tony Impieri)
Tommy Snider (USA), Be Still, Actor: Leading (Tommy Snider as Adam), Film Short
William De Vital (USA), The War, Music Video
Xin Li (Australia), The Winter, Animation (Student)
You Peng (USA), The Friend, Asian (Student)
Yuval David (USA), One Actor Short, Film Short, Direction
CLICK BELOW FOR AWARD OF MERIT WINNERS


CLICK BELOW FOR AWARD OF RECOGNITION WINNERS