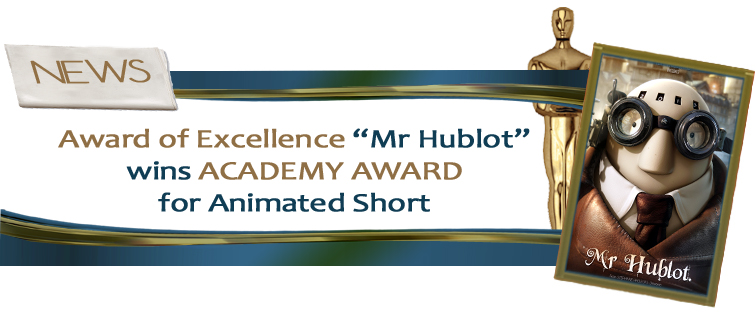 Jordan Ancel – The Principal's Assembly


Jordan Ancel (USA), The Principal's Assembly, Film Short – After the tragic loss of a student, high school principal Jane Marino insists on delivering a sobering speech on the first day of school, however, her emotional stability is called into question. A moving and authentic story about mental health and addiction told through the eyes of a school principal with crippling grief of her own. Compelling scripting and excellent performances by a talented cast drive this impactful film. Stars: Pamela Jayne Morgan (Boston Strangler, City on a Hill, Law & Order: SVU), Anna Rizzo (Law and Order: SVU, City on a Hill), Marilyn Busch (CODA, Defending Jacob) and Sal Rendino (Billions, Blindspot). Written by Seth Chitwood.

Ben McHugh – Riley
Ben McHugh (USA), Riley, Film Short – In a dystopian future, the earth has been ravaged. Riley and her father Dutch live in an underground shelter and scavenge for food and necessities at night. Dutch is trying to make the best of their endless predicament by being a good father and educating Riley but their world is changed with the arrival of a mysterious visitor. Beautiful production design (Matthew Solomon) and cinematography (Alice Millar) bring light to a dark space. Excellent performances by Ben McHugh (Big Bear), Madelyn McHugh (Gregory) and Kerri Romeo (Single and Baller).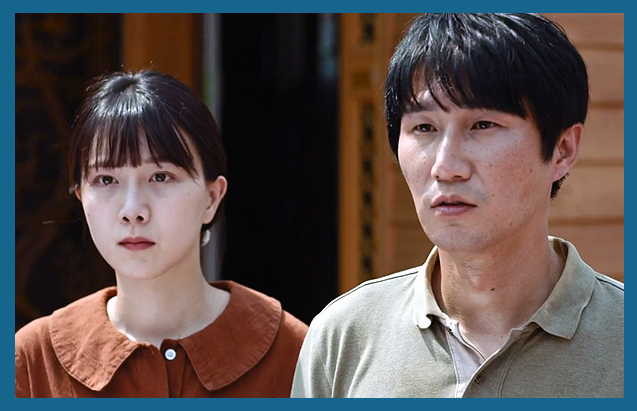 Jae-Feel Hwang (Korea), To Father, Film Short / Asian – Kyung-ku, been raised by his stepfather, falls into debt and moves in with his biological father with whom he has a complicated relationship. Hearing his beloved stepfather tragically died – he embarks on a journey to connect with his own personal truth. Authentic performances. Jae-Feel Hwnag, Yoon-Soo, Eun-Seo Oh, and Woo-Young Jung.
James O'Donnell (United Kingdom), Aping Edwin Porter, Film Short – Four film grads gather to create a movie. A nuanced film from an intelligently witty script (John Whetstone). A talented cast brings to life SAG-Award winner O'Donnell's rich and quirky characters. Excellent editing (Ben Simon), Sound design (BAFTA-winner Simon Clark) Stars:  Fraser Hadfield, Rumi Sutton, Jordan Scowen, and Buck Braithewaite.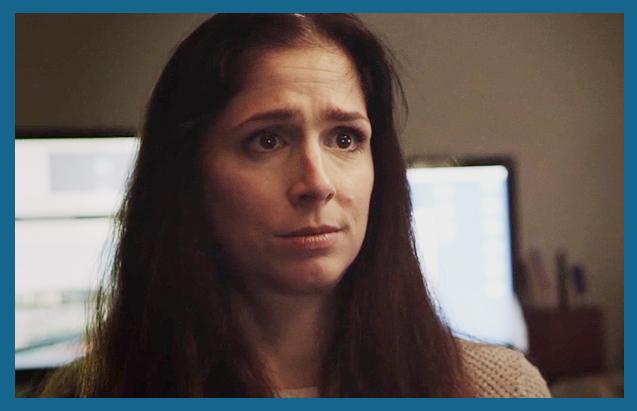 Jake Hart (USA), Voices, Film Short – Set in the near future – a "telepathic intelligence operative" is interrogated by her handler for connecting with the minds of unsanctioned targets. A compelling and thought provoking concept examining what's possible communicating between worlds with authentic performances by talented stars. Shoshanna Stern (Jericho, Grey's Anatomy) and Chris Gross (Roadies).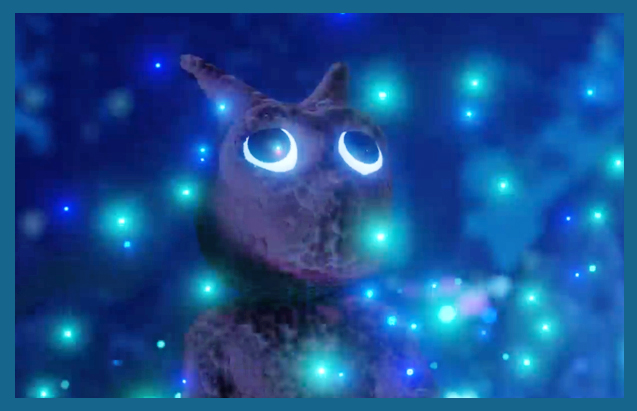 Matt O'Donnell (United Kingdom), Runelight, Animation – A lyrical metaphor for the ever-lasting impact of loss in our lives as the world changes around us. Brilliant use of dark and light to create a visually beautiful, creative and heart-grabbing short that follows an engaging forest creature through an atmospheric fantasy world – feeling both a joyous heart and wrenching grief.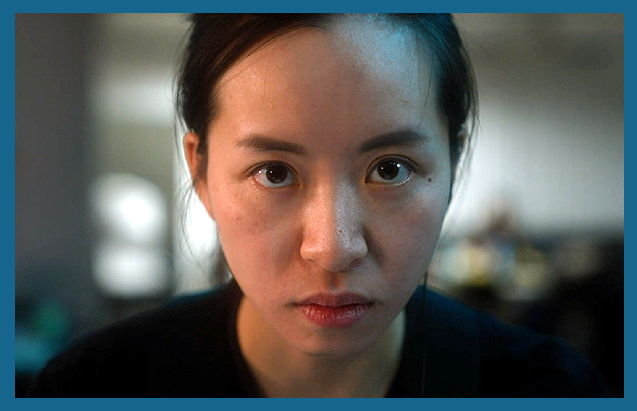 Eva Wu (USA), Apple Box, Film Short – Back from studying abroad, Zoe, an assistant director working on a movie in China, must stand up for herself when she makes the mistake of sitting on an apple box on a film set. A collision of superstition, old ways and modern sensibilities. Deftly challenges sexist industry conventions. Real performances. Stars: Andy Li, Jun Cao, Xiayang Li, and Hannie May.
Bolen Miller (USA), Stephen King's: All That You Love Will Be Carried Away, Film Short – Based on the Stephen King short story. A middle-aged traveling salesman contemplates his life choices at a desolate motel in Nebraska. He is accompanied by a gun, his never-ending inner voice and a notebook of phrases from bathroom walls. Will the lights of the house turn on to save his life? Stars veteran actor John Ennis (Better Call Saul).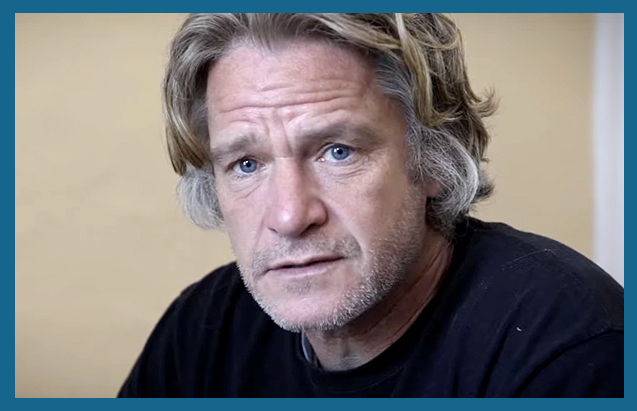 Matt Elliott (United Kingdom), A Royal Marines Disposition, Doc Short – One man's story about his experiences during the Falklands war, from being told by his commanding officer to be prepared to die to the ultimate victory –  comes alive through the superb writings of John Alden. A narrated docudrama, brought to life through an earnestly authentic performance by Tip Cullen. Orange Sky Productions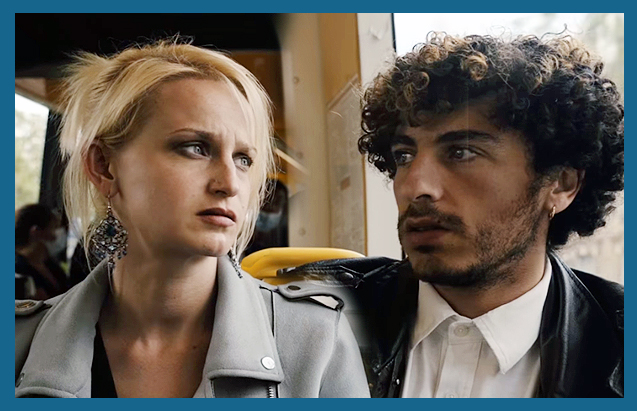 P.G. Carmona (France), KILLER, Web Series – A provocative concept where a psychology student offers his friends a sociological experience through a game: Le Killer. Precise rules, strategy and deception pits them against each other as they maneuver themselves through friendships and betrayals. A lively ensemble cast. Stars: Angèlique Meyns, Romain Grèsillon. EPREA MEDIA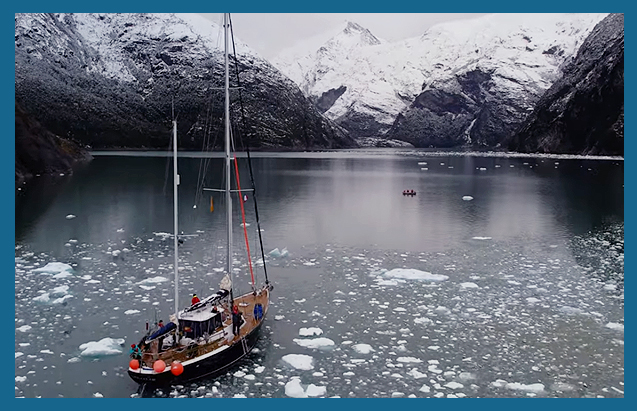 Oleksandr Lozytskyi (Ukraine), Tierra del Fuego, Nature / Environment / Wildlife – From an exciting expedition to Tierra del Fuego in Chile and Argentina in November 2021 – entrepreneur turned filmmaker Lozytskyi delivers a moving mediation featuring unique environmental footage – documenting the glaciers of South America set to heart-stirring music. A poetically visual treat and peaceful meditation for these turbulent times.

Alan Sánchez (Mexico), 10:35, Animation
Ana Emdin and Jelena Zukova (United Kingdom), Untold Stories, Women Filmmakers
Austyn Jeffs (USA), Heart of the City, Web / Internet Programming
Ben McHugh (USA), Riley, Actress: Leading (Madelyn McHugh as Riley), Actress: Supporting (Kerri Romeo as Katie), Direction, Original Score
Chris Armienti (USA), What I Want, Young Filmmaker – 17 and younger
Chris Franklin (Australia), Melbourne on Dylan, Documentary Short
Daniel Monterrosas (Mexico), SCAR, Film Short
Daniel Schindler (USA), To Be Seen, Special Purpose Productions
Dylan Meyers (USA), RECOIL, Film Short (Student), Direction (Student), Original Score (Composed by Ronnie Dickison)
Elad Mukades (Israel), Let's Talk, Jewish (Student), Religion / Ethics (Student)
Harlow Schuman (USA), Where Do We Go?, Documentary Short (Student)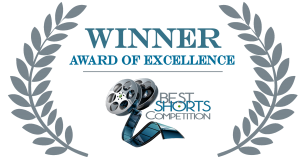 Ian Shive (USA), Little Stream Big Magic, Nature / Environment / Wildlife
Israel Ayhllon and Daniel Monterrosas (Mexico), IO – INNER SELF, Animation
Jae-Feel Hwang (Korea), To Father, Actor: Leading (Jae-Feel Hwang as Kyung-ku)
Jake Hart (USA), Voices, Script / Writer
Jake Hart (USA), Harmonia Solid, Film Short, Actress: Leading (Rebecca Ann Johnson as Margie)
James O'Donnell (United Kingdom), Aping Edwin Porter, Ensemble Cast
Kara White (USA), The Resistance, Film Short, Women Filmmakers
Ladies In Film (USA), The First, Film Short, Women Filmmakers
LaToya Franklyn (USA), No Contact, African American, Women Filmmakers
Matt Elliott (United Kingdom), A Royal Marines Disposition, History / Biographical
Matt O'Donnell (United Kingdom), Runelight, Film Short
P.G. Carmona (France), KILLER, Actress: Leading (Angélique Meyns as Pauline)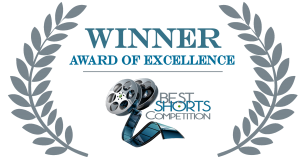 Pamela Jayne Morgan and Jordan Ancel (USA), The Principal's Assembly, Actress: Leading (Pamela Jayne Morgan as Jane)
Phil Gioja (USA), Fighting MSA Austin Crawford's story, Disability Issues, Contemporary Issues / Awareness Raising
Royal Ismayilov (USA), Shade of Wind, Commercial / Infomercial
Royal Ismayilov (USA), Fire on Tire, Commercial / Infomercial
Sheri Effres (USA), Kevin, Film Short, Women Filmmakers
Sut Ieng Lei (Macao), Room of 12878, Original Score (Student) (Composed by Nga Weng Chio)
Suzan L Satterfield (USA), Okefenokee Destiny, Nature / Environment / Wildlife, Documentary Short
Tonio Krueger and Linard Bardill (Switzerland), Witch's board (Hexenscheit), Music Video
Vance Crofoot (USA), The Last Altruist, Film Short
Victor Bellomo and Tara Sickmeier (USA), Niagara Falls, Film Short, Music Video
Vika Stubblebine (USA), Lonely Mary, Film Short, Women Filmmakers
CLICK BELOW FOR AWARD OF MERIT WINNERS


CLICK BELOW FOR AWARD OF RECOGNITION WINNERS